OSRS A Night At The Theatre Overview
May-03-2021 PST
In hopes to introduce a better experience for OSRS players, Jagex has added a new osrs quest called A Night at the Theatre, and along with it, they've added two difficulty settings for Theatre of Blood, including Story and Hard Mode. In this quest, players have to fight various Theatrical versions of monsters to obtain different rewards, as well as gain better further access into the gameplay. Even though this quest is primarily designed for Story Mode, you can complete it in either of the three modes; Story, Normal, or Hard, and you can also use the help of other players who have already completed the quest. This is also a requirement for the final part of the Myreque quest series.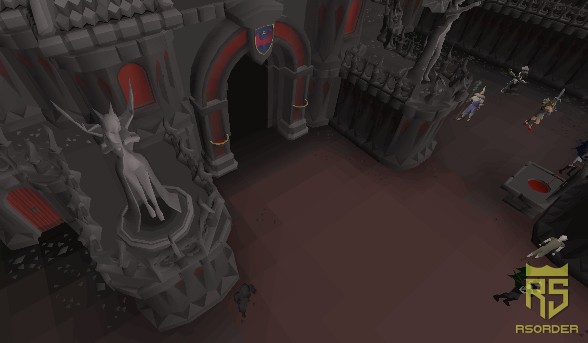 Story and Hard Mode selection can be made through the notice board outside of the Theatre, and by default, it will remain Normal. The story, as well as Normal Modes, can be selected by anyone who has access to the Theatre, but speaking of the Hard Mode, to select it you must at least complete the Normal Mode once. The party leader is the only one who can select a mode, but you can also view what others have recommended/selected on the board.
Story Mode
Story Mode is quite similar to the current difficulty in Theatre of Blood, but they've some change to it. The attacks dealt by bosses have been reduced, along with their health, defences and stats. In Normal Mode, if you're a team of three players or less, then the health will scale down to at least 75%, but in Story Mode, being a solo player, the health will continue to scale down till it reaches 20%. This will result in the scaling being similar to the existing quest bosses, making it compete=able for solo players.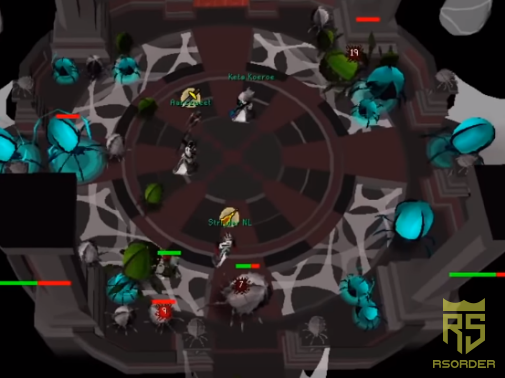 There are no unique rewards that will be given out upon clearing a stage or defeating a mob, and the other rewards that you receive will be reduced to 20% of the quantity that you usually get. Tracking will be used separately from the other modes, and you will not be able to buy any supplies using the points that you gain. Instead, you'll be provided with Supply Packs (Untradeable) to be used during the Story Mode Raid. The Death mechanics is also different because you'll only be given three chances to respawn and try the challenge again once all your party members are defeated. Anything above three will result in a normal death.
Hard Mode
Hard Mode was released for players who have mastered the Theatre of Blood in the other modes. This mode is for the toughest players out there, and do keep in mind that this is not the same as the Chambers of Xeric Challenge Mode, where stats are inflated on a compatible path. In this mode, the mechanics for every boss fight will change, resulting in an unforeseen battle. Although there is a similarity between Chambers of Xeric Challenge Mode and A Night at the Theatre Hard Mode, which is the target time given based on the size of the group. Hard Mode also has a scaling system of 75% health for a three or lower player raid.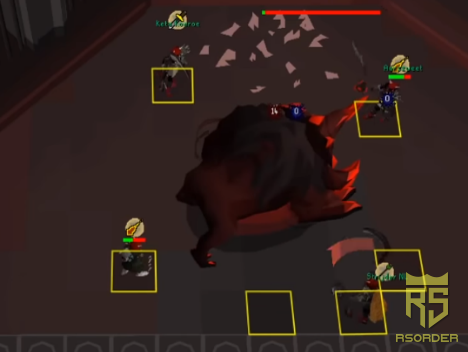 Rewards
Many unique drop chances will be increased, along with lowering the chances of an Avernic Defender drop. This will keep things interesting, as well as allow players to have a chance to obtain special Theatre of Blood rewards. There will also be a 25% increase in the number of loots listed on the regular drop table.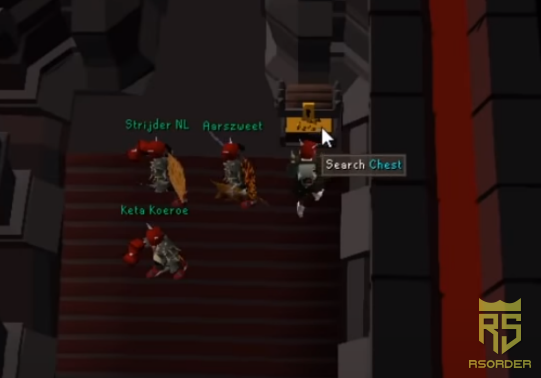 If you're good with finishing your target in the given time, then you can gain the following benefits: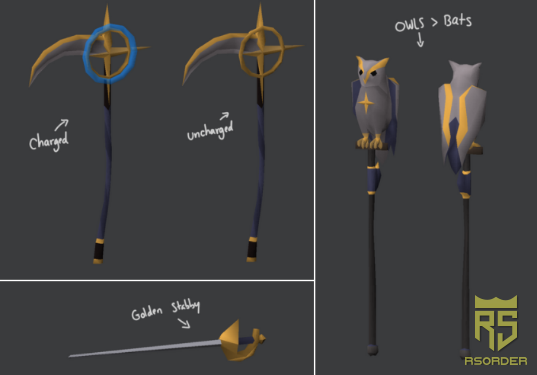 ● Increase in the regular drop table loot.
● A good chance to receive a unique item that has the ability to metamorphize Lil' Zik into any of the bosses available at the Theatre of Blood.
● A chance to obtain a rare item that can change a Ghrazi Rapier, Sanguinesti Staff, or a Scythe of Vitur into a Saradomin themed weapon. These items have similar functionality to that of the Twisted Ancestral Colour Kit, and the attachment can be detached at any time.
Bring your friends to log in to your RS and to start OSRS A Night At The Theatre right now. Try to get more and more incredible rewards from A Night At The Theatre and have fun! If you lack the OSRS Gold in the game, please do not hesitate to buy rs 2007 gold cheaply on RSorder.