Quick OSRS Mining Guide
Feb-16-2022 PST
Introduction

Here is a complete 1 to 99 OSRS mining guide for beginners that shows every possible method to train your skill in the game.
Questing
Levels 1 to 10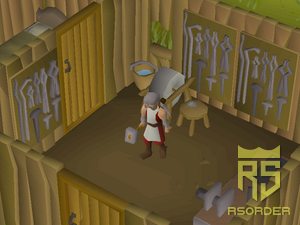 Doric's Quest has no real requirements or knowledge to complete. You simply have to purchase the items from the Grand Exchange or RSorder and you're good to go. It'll take you less than a minute to complete, and you'll directly reach level 10 Mining.
Levels 10 to 18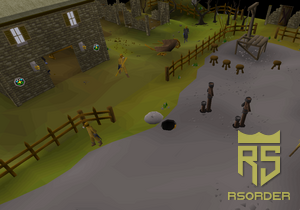 Plague City is another quest with zero requirements that are relatively easy to complete. It's also an important quest because Plague City is required for the Recipe for Disaster sub-quests. The experience granted will put you to level 18 Mining.
Levels 18 to 33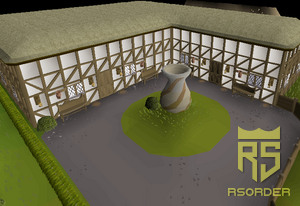 Completing the Dig Site quest will grant you 15,300 mining XP, which will directly put you to level 33 Mining. However, you'll need the following skill requirements – 10 Agility, 10 Herblore, and 25 Thieving.
Power Mining
Levels 1 to 15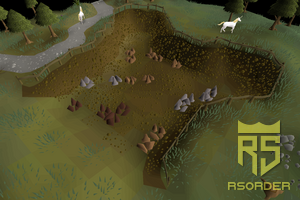 If you don't wish to complete any mining quests, you can mine copper and tin ores to level 15. There are multiple spots that you can find around the game, but the best one is the Varrock mine. It'll take you about 15 minutes to reach the desired level.
Levels 15 to 75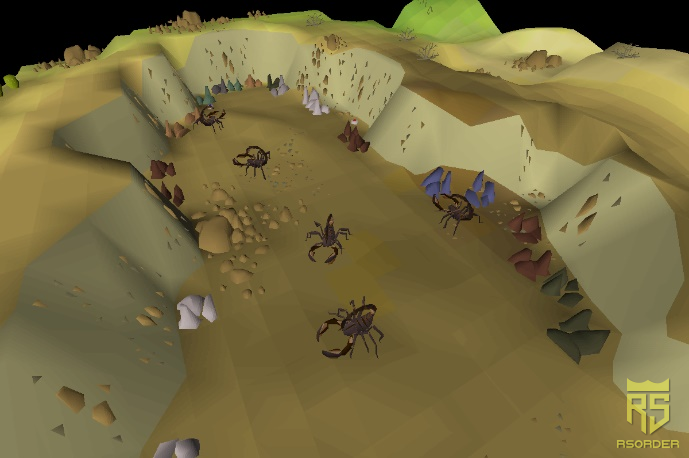 At level 15, you can begin power mining iron ores till you reach level 75. It offers the best experience on an hourly basis. You can use the 3-rock locations to maximum the XP gained. From level 60 onwards, you'll instantly mine Iron ores for an additional boost. You can go to Al-Kharid, Mining Guild, Legend's Guild Mine, Tahaearn Mine, Wilderness Resource Area, Piscatoris Mine, or Fossil Island.
Levels 75 to 99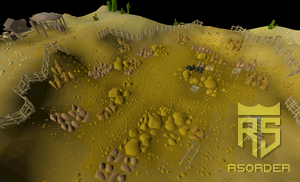 The fastest way to train your mining in OSRS is the 3-tick Granite. However, it's quite click-intensive so this method is not for everyone. Alternatively, you can head to the Motherlode Mine. For this method, you'll need Waterskins or Desert Amulet as the location is in the desert. You can use the Humidify spell if you have access to the Lunar Spell Book. The area is located in the Kharidian Desert, east of Nardah and south of Bandit Camp.
Motherlode Mine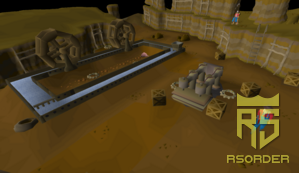 From level 30 onwards, you'll gain access to the Motherlode Mine, which is the best AFK training spot to reach level 99 in the game. It's also the only source to get the Prospector Kit, which adds a 2.5% addition XP boost to Mining.
Alternative Methods
Levels 61 to 99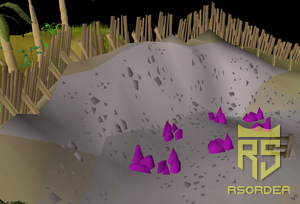 If you have completed the Hard Karamja Diary, you'll have access to the underground sectors of the Shilo Village mine. So, from level 61 onwards, you can mine gem rocks for a decent hourly XP and profit.
Levels 70 to 99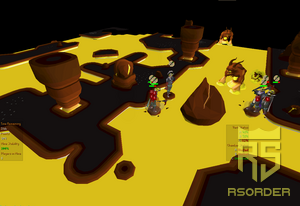 If you have completed the Bone Voyage quest, you'll have access to the Volcanic minigame. So, from level 70 onwards, you can approach the mining minigame for about 70 to 90k XP per hour. The area is located underneath the Fossil Island Volcano, and the main entrance is in the northeastern corner, guarded by Petrified Pete.
Blast Mine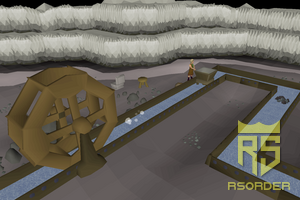 You can also visit the Blast Mine located in the northern section of Lovakengj. It's a minigame that grants Mining as well as Fire Making XP to players. You can participate in the minigame at level 43 Mining and 100% Lovakengj favor for osrs mining gloves.
Hope this article about OSRS mining is helpful to you, RSorder as a professional RuneScape seller, will provide you with cheap osrs gold, items, and other things you need for the game!