RS Mobile New Launch Overview
Jun-17-2022 PST
Introduction
After several betas, RS has decided to finally introduce its newest version of the mobile client, which is available for IOS and Android.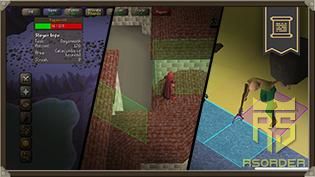 New Mobile Client
The new mobile experience will go live by the end of June 2022. It'll be done through a regular game update; however, there will be specific requirements for mobile users to play.
For instance, Android users will need version 8.0 (Oreo) or above, with at least 2GB RAM. And, IOS users will need version 13.0 or later.
Please note that these requirements are essential, and you won't be able to play RS on mobile without it. The same goes for the older builds.
Besides that, if you have any other feedback or queries after the release, you can let the RS team know on their official discord channel (#MobileBugs&Issues).
Here is what you can expect from the new beta release: Buff Bars, Fishing Spot Indicators, HUD Improvements (NPC Information & Combat Styles), Agility and Slayer Helpers, Chambers of Xeric Helper, Woodcutting and Ore Respawn Timers, Increased Draw Distance, Navigation Tile Indicators, Chat Improvements, Entity Highlights for NPCs, etc.
The Next Step
The RS team had also been working on the C++ client front, but there had been some scheduling issues and the work was pushed back to focus on other content.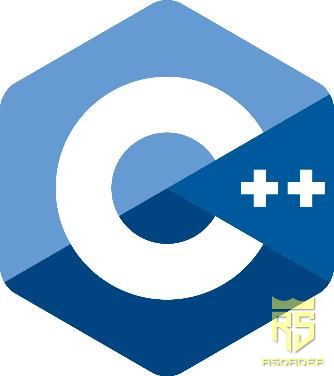 However, with important updates out of the way, they can now continue to focus on introducing a new client that players deserve. So, hold your horses, everyone!
Here's what you can expect from them in the future.
Clue Scroll Helper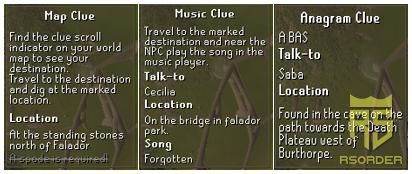 The team is working hard to introduce a Clue Scroll Helper. It is a useful tool to help players tackle and complete their Clue Scrolls with ease.
Bonus Activity Helpers
Before introducing the Loot Improvements, the RS team will be releasing a few Activity Helpers in the game.
The Tears of Guthix helper will track the time left on the existing Tear Veins. Blast Furnace helper will display the number of coins in the coffer, what materials are available and ready to collect, and the scenery that needs your attention. Herbiboar Helper will make the tracks more visible. And, Hunter trackers will indicate the time left before your traps need resetting.
Loot Improvements
Loot improvements will include the most requested features that players want to see in the new client.
An option to display text above items that are on the ground, as well as the ability to alter colors for corresponding values. Real-time tracking of the items obtained from your enemies with a list of your entire loot. Discover the value of your items by looking them up on the Grand Exchange.
Social Tools
Stay in touch with your RS friends with a range of Social Tools. It includes many QoL improvements to your socializing experience, such as indicators to know when your friend was last online, the ability to assign nicknames, lookup players on hi-scores, and utilize the enter key to chat on mobile.
Bank Tags & More Activity Helpers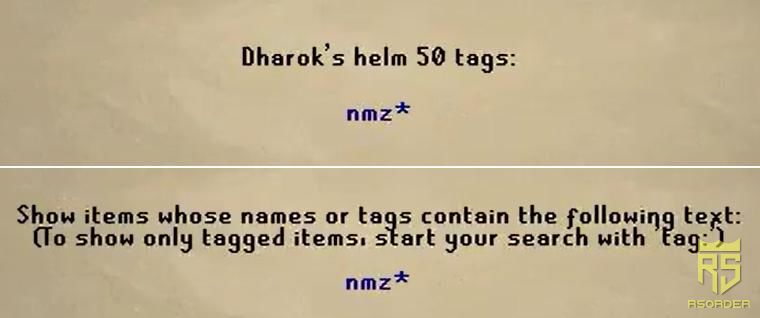 You will also be able to organize your bank in the most efficient way by using anchors called Bank Tags. It's a new way to locate your equipment whenever you're in need of it.
The RS team is also releasing a suite of helpers to make your game experience better than the best. There will now be helpers dedicated to all kinds of activities in the game. You'll be meeting a whole bunch of them after the release.
To know more about the Runescape game! we also help you get your OSRS gold fast and smoothly, please follow our tips carefully. We are trying our best to help you enjoy your game. Thanks for your support to RSorder again and have fun!